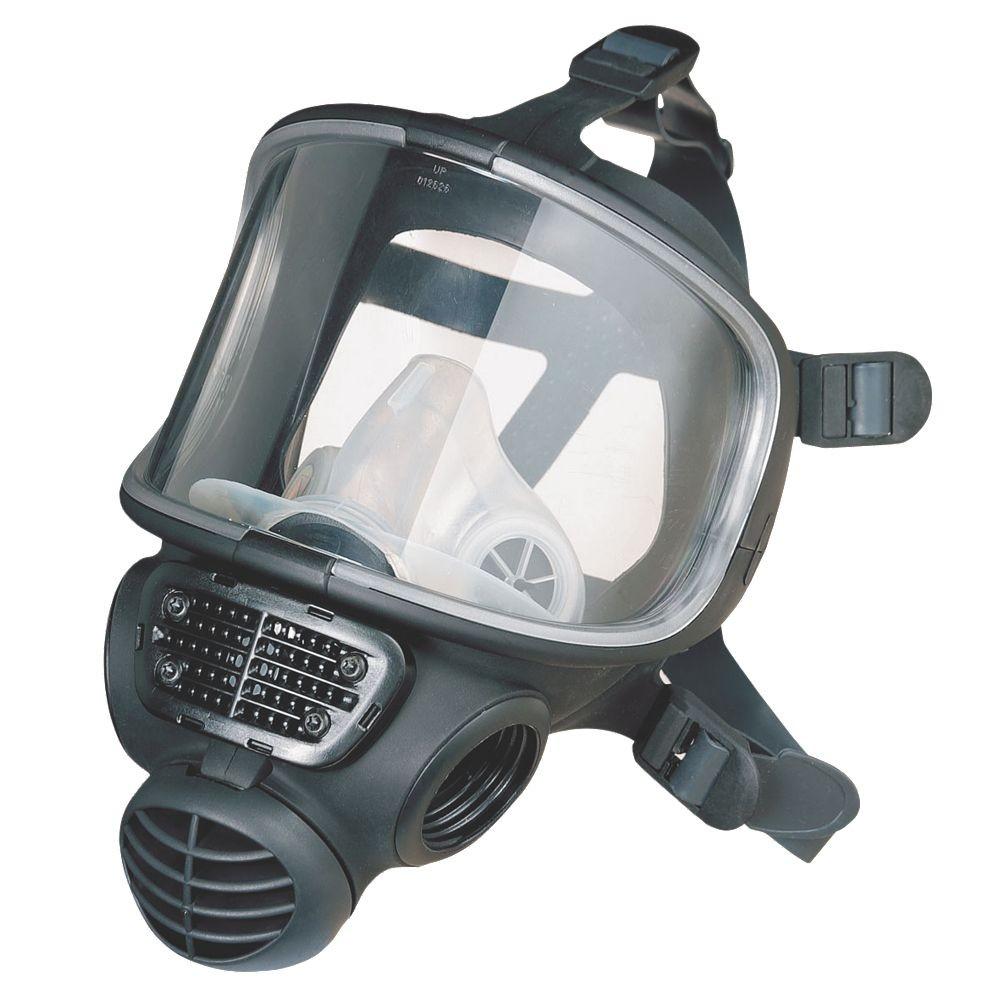 Scott Safety
Scott Safety Promask Full Face Mask Black Synthetic Halobutyl Rubber 012681
---
Promask utilises a T-profile faceseal design, which provides a highly efficient seal with minimal pressure on the face. Computer designed air path channels provide exceptionally low airflow resistance, reducing fatigue even for long periods of use.
Promask incorporates a wide panoramic visor to maximise the field of vision and a front mounted speech diaphragm for easy communication with colleagues. An optional hard coated visor is available to enhance resistance to scratching. The clear inner mask increases wearer acceptability and presents a user-friendly appearance to others.
PROFESSIONAL FIT AND COMFORT
The respirator features a unique, contoured T-profile sealing edge for superior fit, while a sweat port in the chin pocket provides added comfort during extended periods of wear.
The special inner mask reduces CO2-content (< 0.5%) within the mask to a minimum, thereby decreasing user fatigue.
The design prevents the visor from misting by directing the airflow across the visor.
The positioning of the filter reduces the likelihood of neck strain and permits good downward visibility.
Available in M/L Size
PROFESSIONAL PROTECTION
The halobutyl compound of the Promask black provides unmatched resistance to chemicals, ozone ageing, and to daily wear and tear.
All valves are made from flexible, long-life silicone.
Highly efficient speech diaphragm provides clear communication, thereby enhancing safety.
Download [ Spec Sheet ]
Also available in Yellow Silicone
---
Share this Product